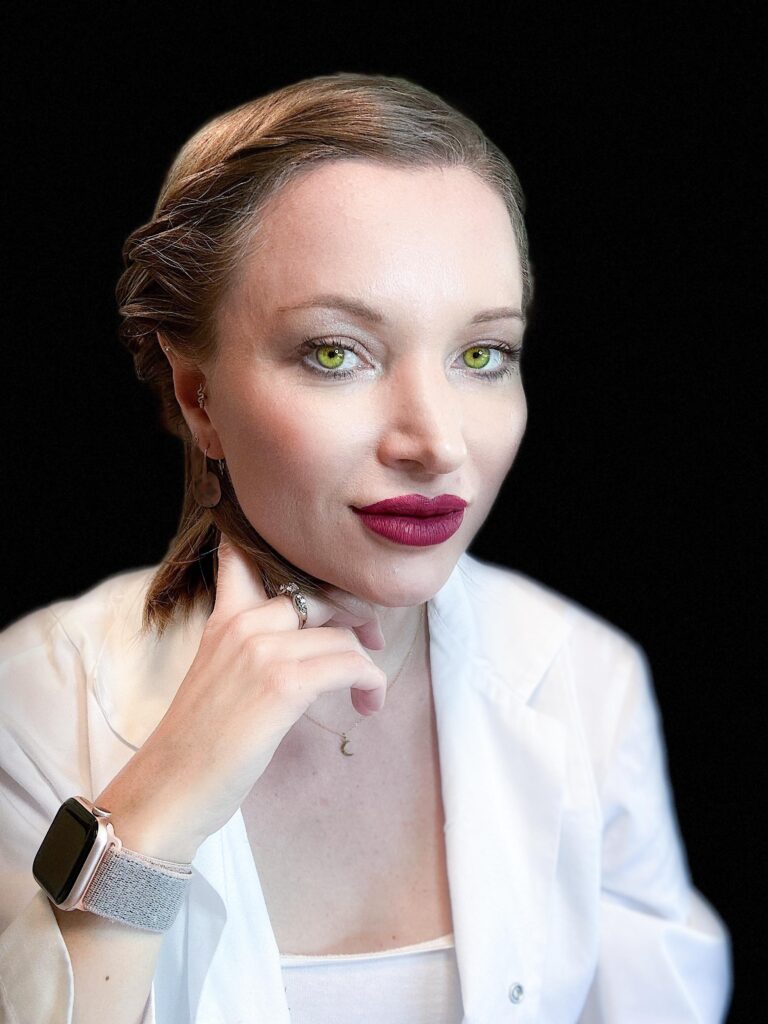 Languages: English, Swedish and Polish.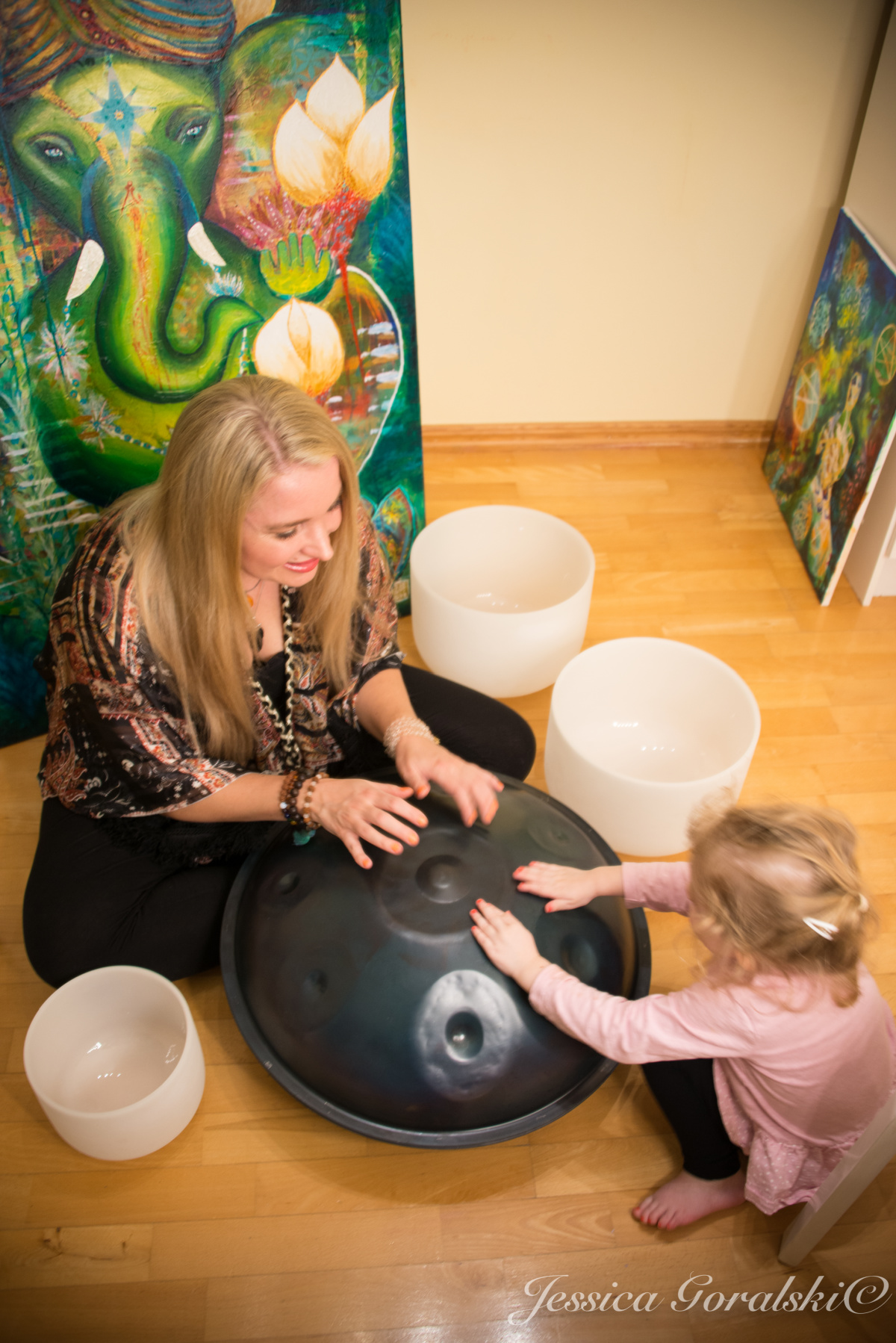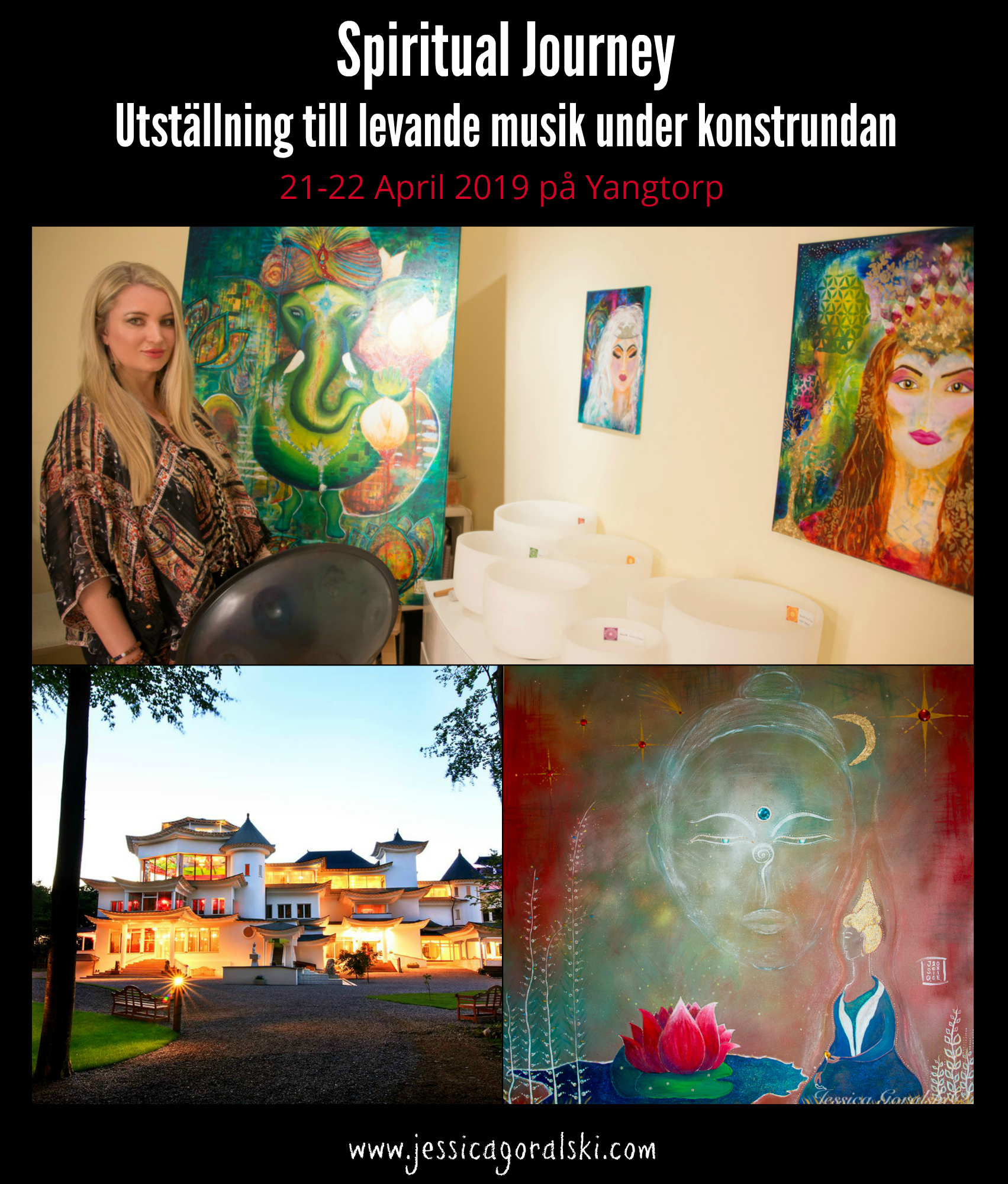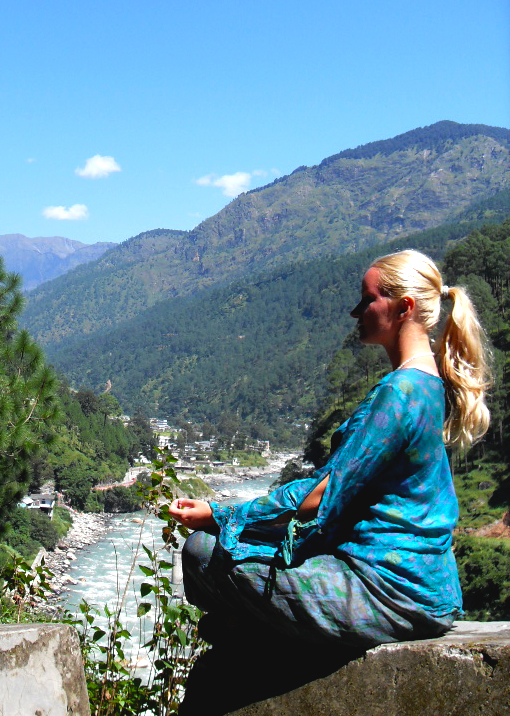 Medicine and Psychotherapy
Doctor Jessica Szelag Goralski is a licensed physician, licensed psychotherapist, artist and holistic coach with a private practice in Malmö and online.
Has worked as Senior Resident Doctor in Psychiatry at Skåne University Hospital in Malmö. Finished her specialisation in Psychiatry in April 2023.
Graduated in 2011 from the Medical University of Gdansk. Obtained the Norwegian Medical License in 2013 after working as a doctor and psychotherapist in northern Norway, Hammerfest.
Specialist psychotherapy degree from the Baltic Institute of Psychology in Gdansk 2011 in psychodynamic and cognitive-behavioural psychotherapy. Specialist training in clinical hypnosis, visualization and image therapy. Additional specialization in psychotherapy for managers and companies. Psychotherapy training and supervision at Lund University in psychodynamic psychotherapy.
Senior Psychotherapy Consultant and Management Advisor for several financial companies in Poland. Published a book on personal development, visualization and self-hypnosis for managers, leaders, entrepreneurs and entrepreneurs "CEA Praca Nad Soba" 2011 in Polish.
Psychotherapeutically, Dr. Jessica works with various methods, including psychodynamic psychotherapy and cognitive behavioral therapy, clinical hypnosis, mindfulness and art therapy — depending on the individual needs. Recent focus has been on art as a healing method in its many forms and shapes.
Artist
Dr Jessica is an intuitive artist and paints mostly with mixed-media techniques and Golden Acrylics. Her art is bohemian, colorful, vibrant and meditative. 
Dr Jessica paints according to her proprietary method of intuitive and visionary painting that primes the mind with music, meditation and Qigong before diving wholeheartedly into the creation process. The symbols embedded in the layers of acrylic and mixed media paint are universally occurring in dreams and myths. Elements of gold/silver leaf, rhinestones and semi-precious stones (amethysts, rock crystals, amber, etc.) transform the paintings into wall jewellery. As a well selling artist she currently owns three galleries exhibiting her art, Malmö and Lunnahöja in Sweden and Warsaw in Poland. Her art is shipped worldwide to art collectors and galleries.
She has learned painting form an early age coming from a family of creatives. Great grandfather, grandmother and mother were all painters. Already as a child Jessica would paint together with her mother at the Public Collage in Malmö. As beneficial classic painting was in the early years, something was missing and Jessica pursued her creative education with intuitive artist Flora Bowley (USA), Tracy Verdugo (Australia), Jullie Gibbons (Scotland), and many others. 
Dr Jessica offers a variety of Creative courses and workshops in personal development, Intuitive Painting, Qigong, Mindfulness. She guides meditations and visualisations accompanied by life music instruments like Handpan, Sami drums and Crystal Singing Bowls and singing, both online and in various locations in Skåne.
In March 2023 Dr Jessica Szelag Goralski is published her scientific paper on Creativity as a method of healing and personal growth.
Please visit her Instagram where most art projects get updated almost daily: art.goralski
Here you can view art for purchase to your company office or private home: https://jessicagoralski.com/art/
Art mediums are traditional painting, Golden Acrylics, miniature sculpture, art diaries and sculpture in resin and polymer clay. Resin sculptures are inspired by Swedish flora and fauna, Spirits of Nature and medicinal mushrooms.
Holistic Coach
Degree in Traditional Chinese Medicine for Physicians at China Beijing International Training Center, Peking University. Instructor training in Qigong, meditation and Mindfulness.
Yoga instructor training from Rishikesh, India.
Various further educations: Grief processing, NLP, Psychodrama, Yoga, Art of Living, image and music therapy, Shamanic Healing, etc.
Offers:
Leadership workshops and speaking events about the Creative Solution for Stress, Anxiety and Burnout

Group and individual coaching

Interpersonal training

Business Psychology

Lectures and workshops on health psychology, creativity, motivation and communication

Assessment of your group with an individualised solution plan

Burnout prevention and early intervention

Getting back to work after prolonged absence

Yoga and Qigong training