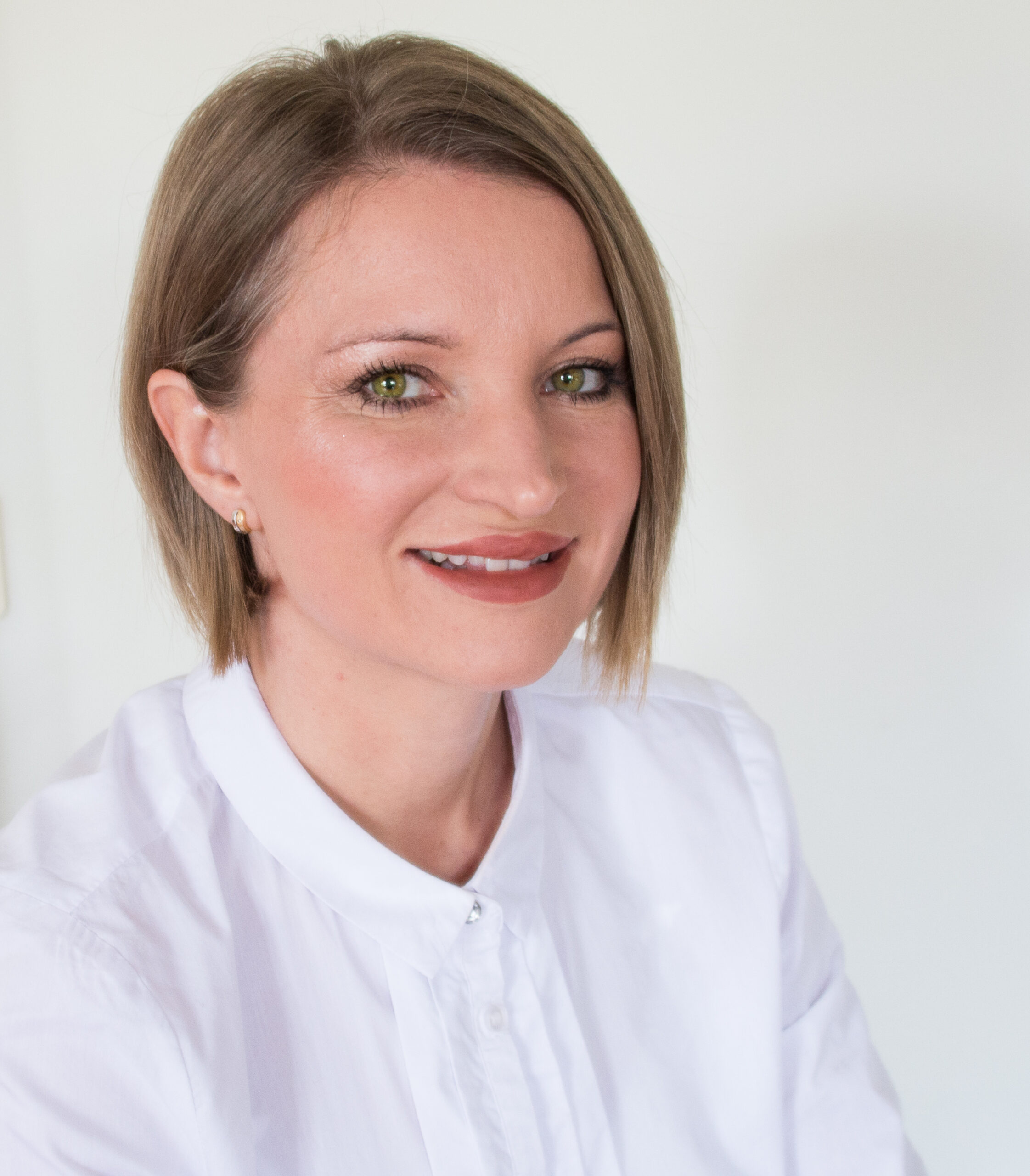 Jessica S. Goralski
Medical Doctor, Psychotherapist, Holistic Coach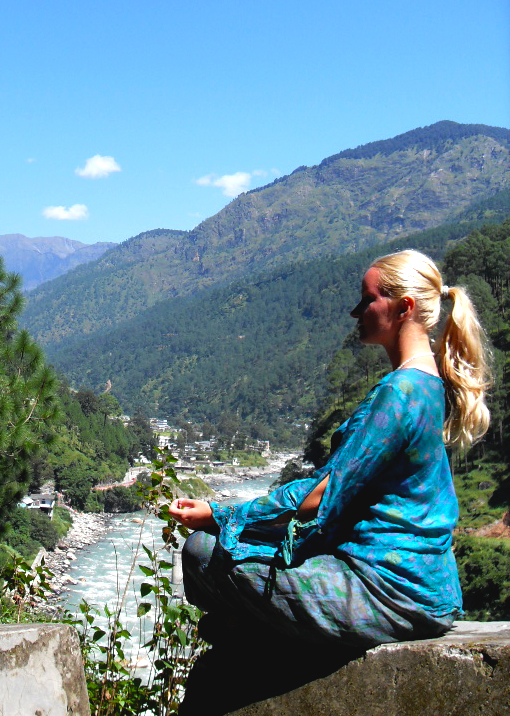 OBS! I will not be available until the 11th of March.
Keep yourself stress free and your employees vibrant with professional support.
Leadership workshops and speaking events

Assessment of your groups challenges and a individualised solution plan

Focus on creativity and active imagination as a tool to rewind and recharge your health holistically

Group and individual coaching

Interpersonal training

Health psychology, creativity, motivation and communication

Professional burnout prevention and early intervention for you and your employees

Getting back to work after prolonged absence plan

Business Psychology

Appearance analysis 

Sustainable working life solutions

Psychological assessment during recruitment for key work positions in your company
Creative, healthy, motivated and happy people stay!