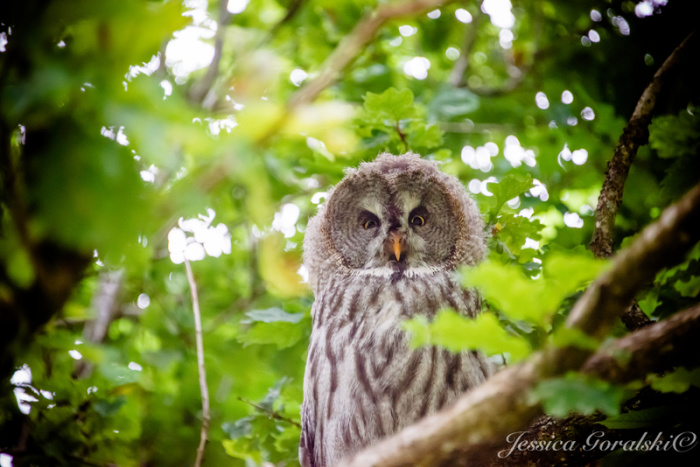 Don't be shamed into hiding your gifts.
Education, experience, dreams, skills, yes all knowledge becomes worthless if you keep it to yourself.
Listen to my song now and come out COME OUT wherever you are!
Then let us howl gently in the moonlight; together.
We will not be silenced until all She-wolves have awakened from their unconscious slumber.
By waking up ourselves, we support the Wolf-men – they need to wake up too.
We do need each other.
Together we dance with the beautiful rhythm of the universe pumping in our veins. It smells of moss and sea, it feels like summer sand between your toes, it shines like the Northern midnight sun when it falls without casting a single shadow. It tastes like rain mixed with tears when you dance all naked and wild.
Wake up, wake up now, it's time.
Make deep footprints – because you can.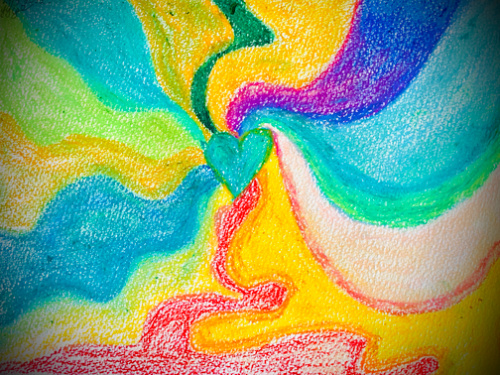 Yesterday I closed both the Swedish and English 2 year long course Women Who Run with the wolves. It has been a great honour to be trusted to lead this deep soul-recovery work for over 200 women.
Grateful in service
Dr Jessica Szelag Goralski